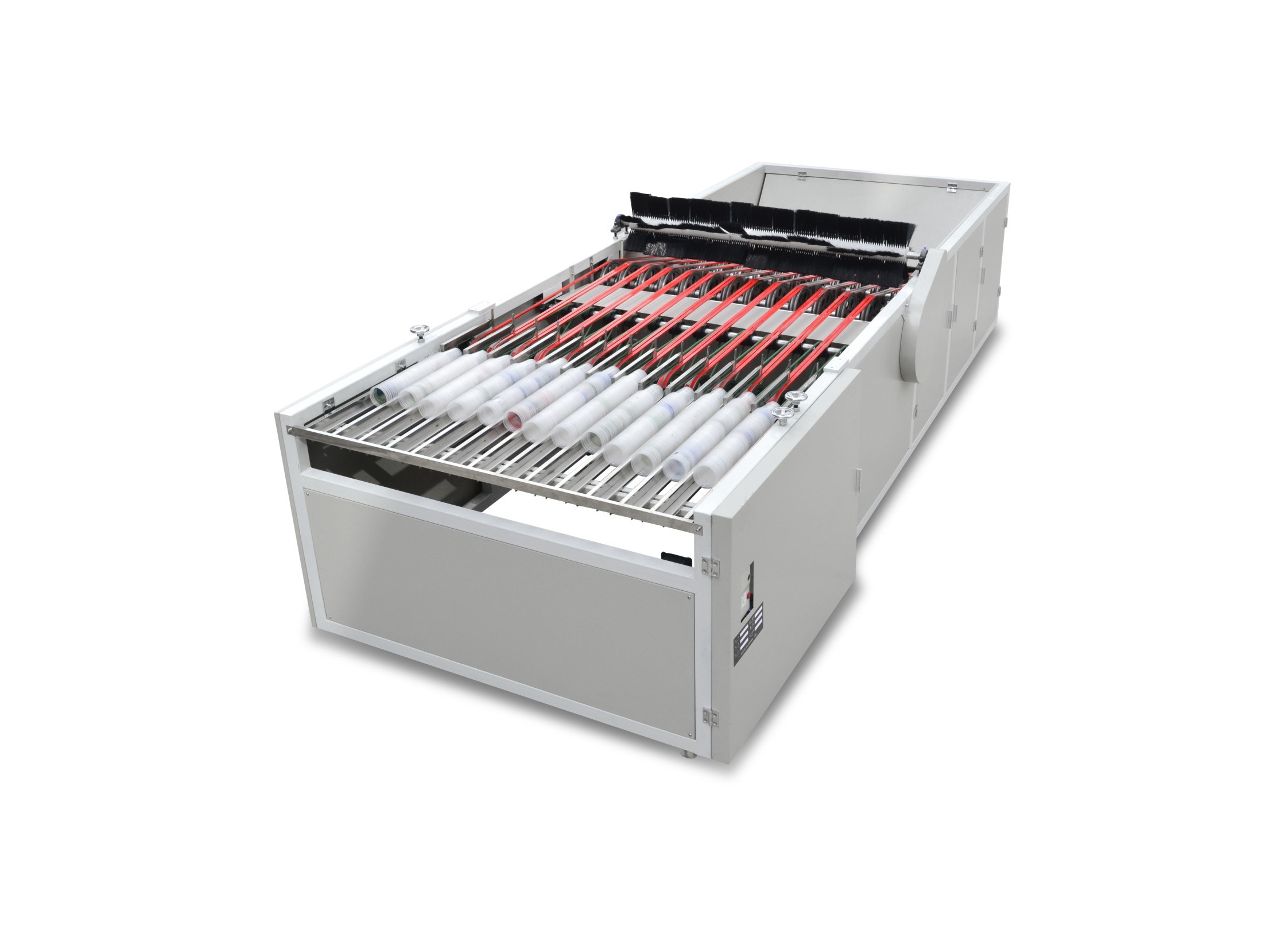 belt type cup stacker
Stack cups automaticaly by belt and brush. It is suitable for any cup thermoforming machine which has no autoamtic stacker.
Description
S
pecification
Capacity: Max. 30000cups /hr
Required diameter:70-80mm or 80mm-90mm



Required height :70-180mm



Dimension:

4100×1200×1200m



*NOTE:
height of cup is required to excess its diameter
Send Inquiry
If you have any enquiry about quotation or cooperation,please feel free to email us at sales@lxplastic.com or use the following enquiry form. Our sales representative will contact you within 24 hours. Thank you for your interest in our products.
Subject:

*Name:

*E-mail:




Company Name:

Tel:

Fax:

Country:

Products:

Message:
Related Products