Full servo Tilt-mold thermoforming machine for cup ,container,bowl
Full servo Tilt-mold thermoforming machine for cup ,container,bowl
By taking advantage of tilting movement of the forming table, stacking directly and precisely from mould, tilt-mold thermoforming machine produces plastic disposable cups, containers , lids, and trays etc. completely automatically
Description
Design Feature
.Pick-up cup stacker ,
Servo cam system
.Servo Plug assist
Servo Index
Touch screen and PLC control
PID type individual controlled temperature zones
.Cam-controlled drive technology ensures 100% precise repetition of each cycle
.Independent electric cabinet avoiding damage caused by any vibration
.Automatic central lubrication and chain oiling
.Sheet Anti-sag on oven
.Highly stressed parts are of very robust design, with casting of forming tables
Useful Optional Items for Tilt-mold thermoforming machine
In-line Grinder with cyclone
Traveling crane for easy tool-change
Auto Cup packer
PP Pre-heater
Forming area

700*400mm

Depth of Draw

180 mm maximum (200mm available )

Suitable material

PP PS PET PVC sheet

Sheet Width

370- 700 mm maximum

Material Thickness Range

0.3-2.0mm

Material Roll Diameter

1000 maximum

Dry Run Speed

40cycles/min Max.

Power Supply

3-N AC380V±15V

Heating Power

93 Kilowatts/hr

Air Pressure

0.7Mpa

Air Consumption

2500 Liters/min

Cooling Water Consumption

13 Liters/min @ 15° - 20° C

Machine Dimensions

1330mm*2000mm*2200mm

Machine Weight

10000kg
Cup samples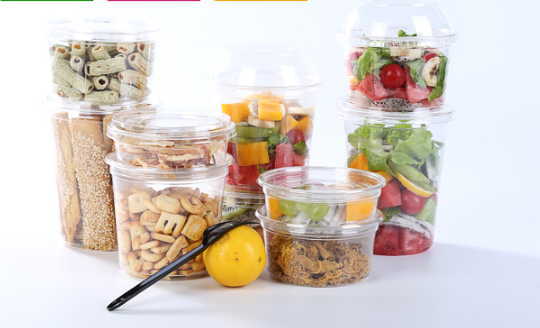 Send Inquiry
If you have any enquiry about quotation or cooperation,please feel free to email us at sales@lxplastic.com or use the following enquiry form. Our sales representative will contact you within 24 hours. Thank you for your interest in our products.
Subject:

*Name:

*E-mail:




Company Name:

Tel:

Fax:

Country:

Products:

Message:
Related Products